PlainStaff & Notion Integration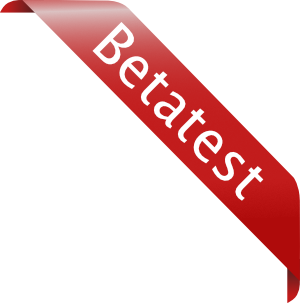 Projects
About Notion
Your projects, wikis, and documents, all in one place. For small teams and large enterprises. With the PlainStaff integration, it is possible to create corresponding projects in PlainStaff for time tracking from projects and tasks in Notion.
The highlights include:
Real-time collaboration
Customizable permissions
API integrations
Gantt, Kanban board, and calendar views
Manage tasks and projects
Build a wiki/internal knowledge database
Create appealing notes and documents
Easy editing via Drag & Drop
Full functionality in the mobile app
Create your free account now on notion.com and get to know Notion.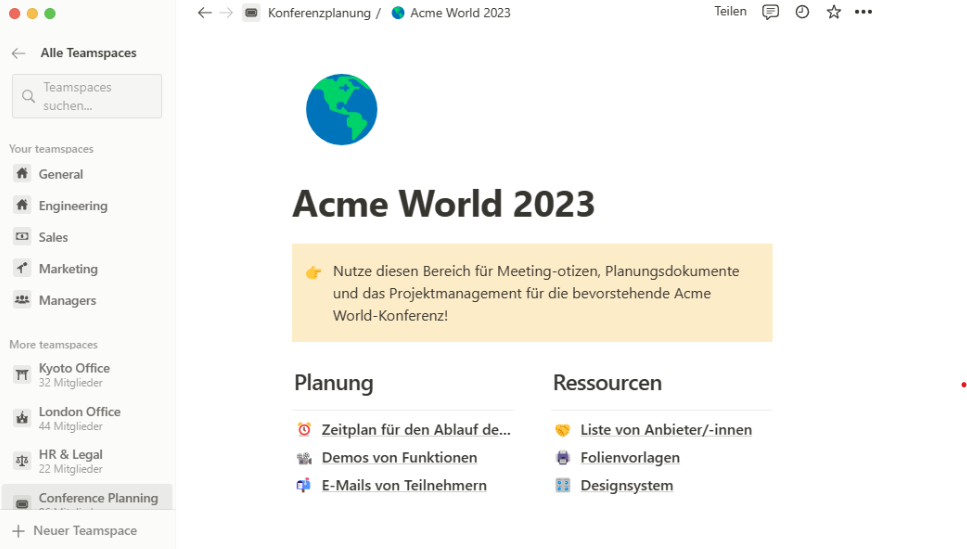 Connect with Notion
The connection between PlainStaff and Notion is quick and easy:
Click on "New Integration"
Enter a name (e.g., PlainStaff)
Click "Submit"
Copy the value from the "Internal Integration Secret" field to the clipboard
Grant the new integration permissions for the databases in Notion from which you want to export projects to PlainStaff.
Open the Notion settings in PlainStaff under Administration > Integrations by clicking "Settings" on the Notion tile.
Copy the secret from Notion into the "API Key" field.
Select the databases from Notion that should be synchronized with PlainStaff.
Done.
Using the Integration
Through the integration with Notion, PlainStaff gains the following new features:
Projects and tasks from Notion can be imported into PlainStaff either automatically or manually. The import can be executed as many times as needed. Already imported projects will be updated with data from Notion.